Faster Recovery, Better health
Experience US Cryotherapy for the first time at a discounted rate. Includes ANY 4 services!

true whole body cryotherapy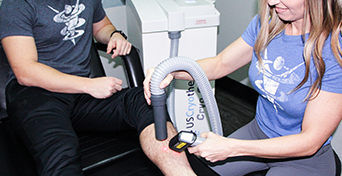 Targeting a specific muscle area or joint directly with cold air for 2-3min to decrease pain & inflammation while improving circulation in the affected area.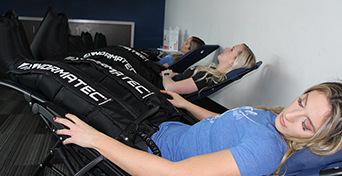 Using compression therapy to increase circulation and moving fluid throughout the body to promote faster recovery.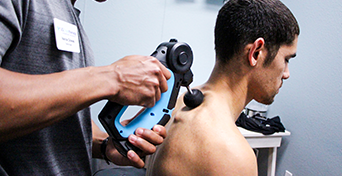 This advanced massage device, breaks up muscle tightness, reduces soreness and restores range of motion in as little as 30 seconds.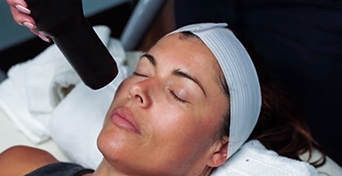 Targeting cellular activation and turn over, clearance of toxins, and enhance collagen activation for a fresh tightening look of radiance.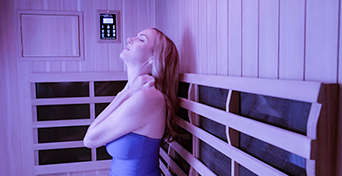 Using Near, Mid & Far Infrared to produce a variety of benefits including detoxification, weight loss, improved circulation & more.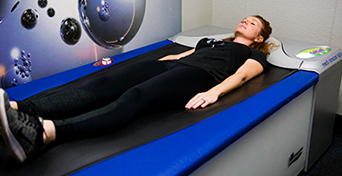 Enhancing the relief of stress and toxins in the body, this hands-free private massage provides a warm pulsing bed to relax on.
Learn how Cryoskin can meet your needs and goals by booking a free consultation with a Cryoskin technician.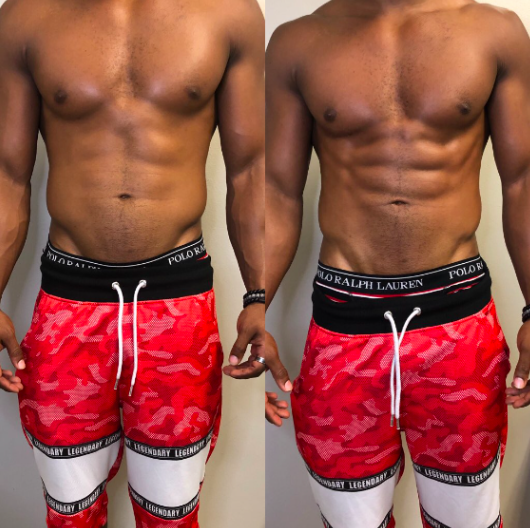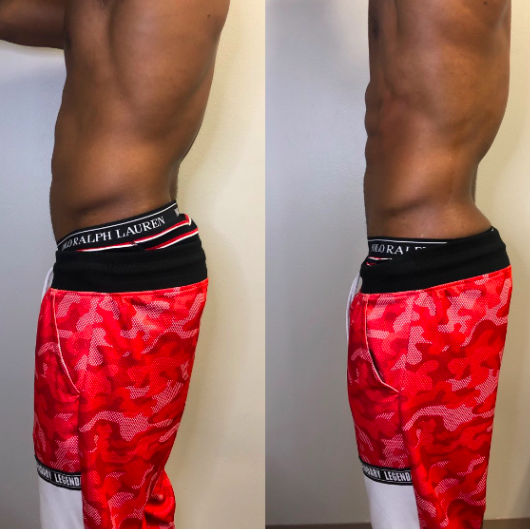 Uses precise warm and cold temperatures to stimulate the natural release of fat cells through the lymphatic system. During the session, the wand is applied using a specialized technique in a localized area, such as the abdomen, thighs, or arms, to naturally and painlessly slim, shape, and contour your body.


Uses a cold massage technique to smooth, lift, and firm skin, reducing the appearance of imperfections and improving the skin's overall texture.
Uses cold temperatures to improve circulation and encourage collagen production, helping to reduce signs of aging while brightening, contouring, and lifting. Cryoskin Facials are a natural, non-invasive way to look younger and more radiant.​
What do people say about us?
Check out our full Yelp Reviews.
After going through extreme testing, I was diagnosed with a pinched nerve in my back. The L 3 and 5 slipped and I had narrowing in my spine along with arthritis. I was in pain. My physical therapist recommended ice, ice, and more ice. She said if I could possibly go to a cryotherapy business it would really help the inflammation since it was my entire back. The first treatment was the cryo chamber and a local directly on my spine. I have gone almost daily and the response to decreasing the inflammation has been amazing. My physical therapist is still working on stretching my spine but she is quite pleased with the progress I've made. The employees at the US Cryotherapy in Pleasanton are amazing. Go...try it you won't be disappointed.
I live a pretty active lifestyle. I've got aches and pains everywhere from head to toe that massage and chiropractic can't fix. I saw a Groupon for Cyrotheraphy and I thought I'd give it a shot and after my 5 visits I was hooked. After 3:30 in the chamber felt immediate relief. All the inflammation on my elbows, knees, shoulders and low back were gone. The staff is amazing Aaron, Natalia, Sim, Justin, Leslie, Charlie , Madison and Cameron are awesome. A typical day at US Cryotherapy for me would be 15 minutes on the teeter (inversion table), 3:30 in the chamber, 1/2hr in the infrared Sauna and then 20 minute on the Normatec. I come in banged up and I leave feeling amazing. If I could give 6 stars I would. Thank you US Cryotherapy
I highly recommend US Cryotherapy in Pleasanton. After years of playing sports, especially high impact sports such as basketball I have been looking for ways to help with recovery without the conventional ice bath. I found US Cryotherapy in Pleasanton and started using their services for almost 2 years now. I could not be more pleased with the results I have seen in my recovery when using the Cryo Chamber in conjunction with the other recovery options they provide. I am able to recover much faster than before and that only means more time back on the court. The price is very reasonable and staff is awesome. I actually drive all the way from San Jose that's how much I believe in this location.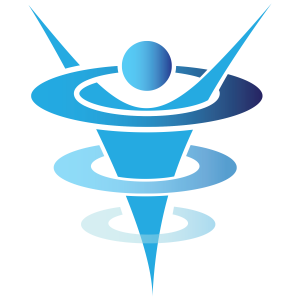 No appointment needed. Walk-ins welcome!