Faster Recovery, Better health
Experience US Cryotherapy for the first time at a discounted rate. Includes up to 3 services!

true whole body cryotherapy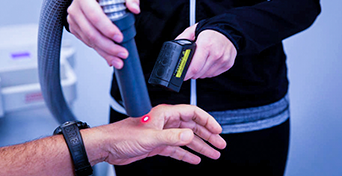 Targeting a specific muscle area or joint directly with cold air for 2-3min to decrease pain & inflammation while improving circulation in the affected area.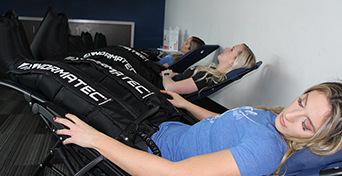 Using compression therapy to increase circulation and moving fluid throughout the body to promote faster recovery.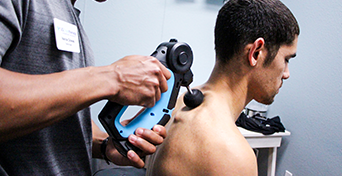 This advanced massage device, breaks up muscle tightness, reduces soreness and restores range of motion in as little as 30 seconds.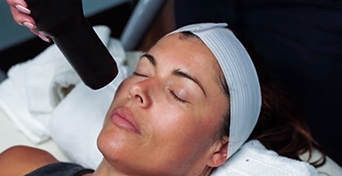 Targeting cellular activation and turn over, clearance of toxins, and enhance collagen activation for a fresh tightening look of radiance.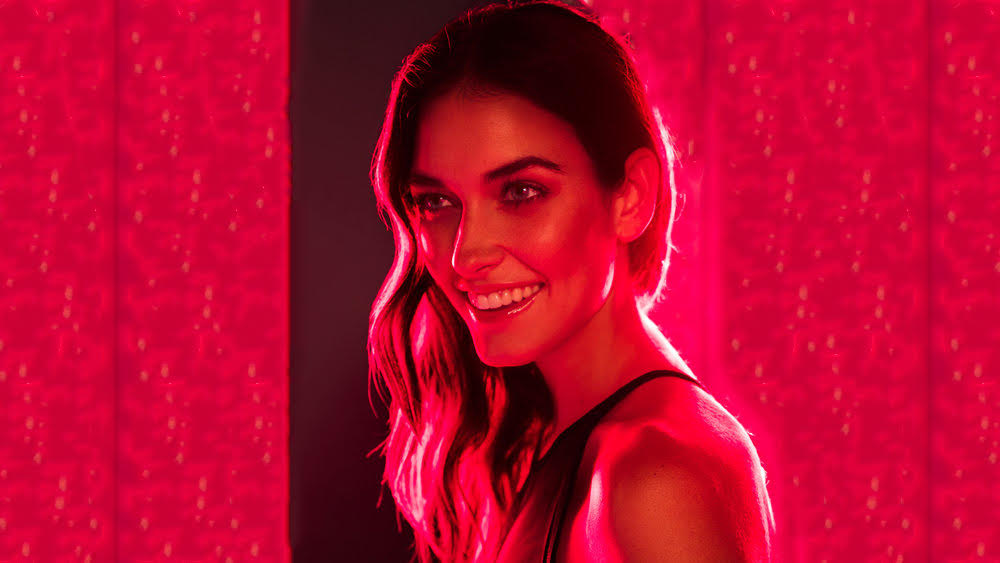 Whole body infrared light treatment that supercharges cells, boosts mitochondrial activity, improves sexual performance, & produces anti-aging skin benefits.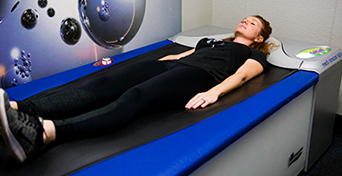 Enhancing the relief of stress and toxins in the body, this hands-free private massage provides a warm pulsing bed to relax on.
Introducing CRYOgeneration
THE MOST ADVANCED NON-INVASIVE NON-SURGICAL TREATMENT SOLUTION FOR SLIMMING, TONING, & FACIAL. USED FOR REDUCTION IN PAIN AND INFLAMMATION (POST-SURGERY, INJURY, TRAUMA, LYMPHATIC DRAINAGE, ETC)
By buying a 3 pack of fat removal, cellulite or Body Toning. Aftercare included! Naturally kill fat cells and smooth out cellulite! Value per session is $350, get all three together and see savings of $75!