Faster Recovery, Better health
First Time Customer Special

true whole body cryotherapy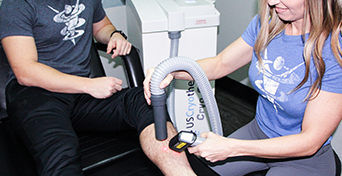 Targeting a specific muscle area or joint directly with cold air for 2-3min to decrease pain & inflammation while improving circulation in the affected area.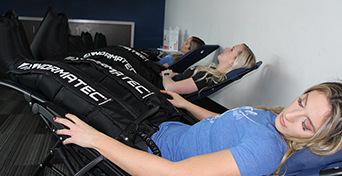 Using compression therapy to increase circulation and moving fluid throughout the body to promote faster recovery.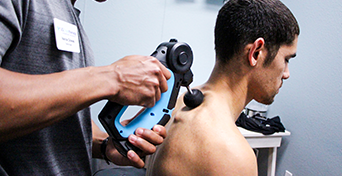 This advanced massage device, breaks up muscle tightness, reduces soreness and restores range of motion in as little as 30 second.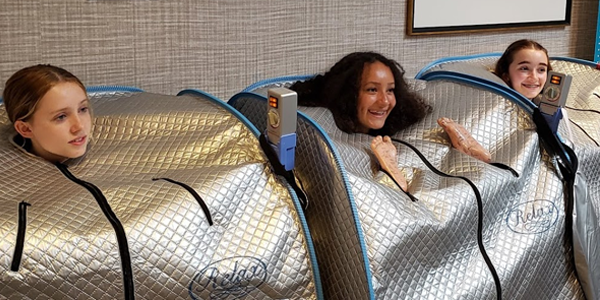 Accelerate detoxification, decrease inflammation, and relieve pain with deep penetrating far-infrared light and heat.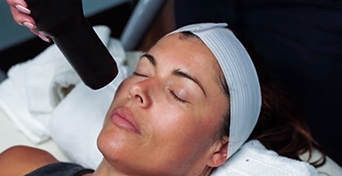 Targeting cellular activation and turn over, clearance of toxins, and enhance collagen activation for a fresh tightening look of radiance.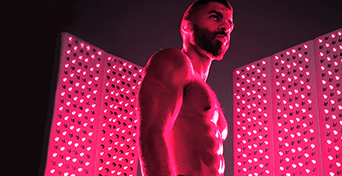 Whole body light therapy that uses red and near-infrared light to treat injuries, reduce pain, relax muscles/joints, and increase blood circulation.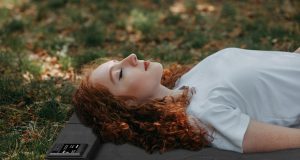 Sends bursts of low-level magnetic frequencies directly into the body, penetrating the muscles to oxygenate the tissues, increase circulation, reduce pain, and recharge every cell in the body.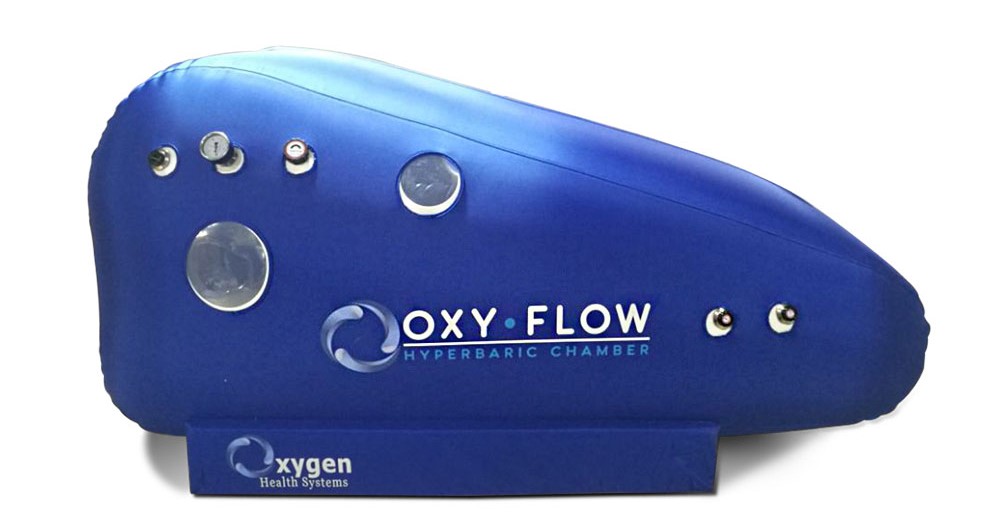 Delivers oxygen 400% deeper into the tissues for new connective tissue growth, expedited healing, and improved quality of life.
A natural, non-invasive technique to slim and tone the stubborn areas of the body. Also an anti-aging facial that helps reduce wrinkles and fine lines.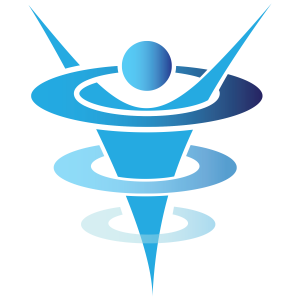 Call or email for appointments, Walk-ins welcome!