INdustry
leader in Nitrogen Free
whole body cryotherapy
Founded in 2011, US Cryotherapy has continuously provided a safe and natural alternative for your health and wellness needs.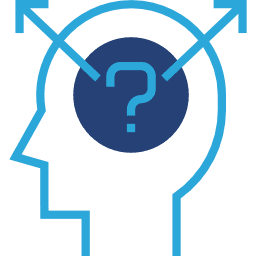 Our whole body cryotherapy chamber stimulates cold shock, which starts the body's self-repair process.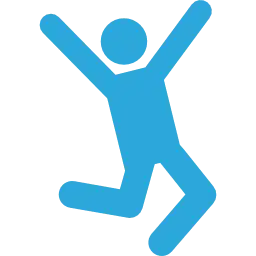 Activating your body's self-repair means faster recovery, anti-inflammation, pain management, enhanced mood, stress, skin, and sleep.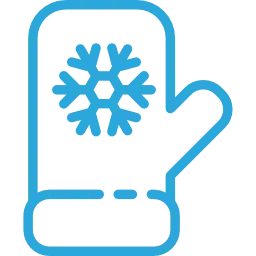 Our TRUE cryotherapy process offers nitrogen-free, walk-in systems, thereby exposing the entire body to sub zero temperatures.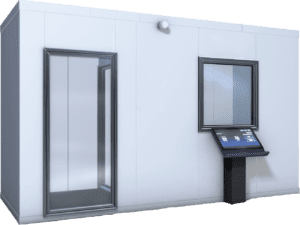 A brief 2 - 3.5 minutes of full body cold exposure that helps reduce pain, inflammation and stress while rejuvenating your body, skin and mind.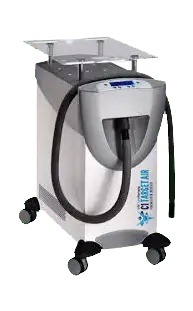 Targeting a specific muscle area or joint directly with cold air for 2-3 minutes to decrease pain and inflammation while improving circulation in the affected area.
Using compression therapy to increase circulation and moving fluid throughout the body to promote faster recovery.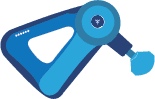 This advanced massage device, breaks up muscle tightness, reduces soreness and restores range of motion in as little as 30 seconds.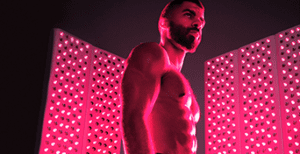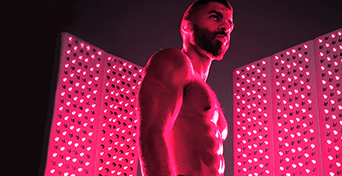 Red wavelengths of light penetrate the skin down to the cellular level for repair. It improves skin appearance, hair growth, wound healing, muscle repair, and more.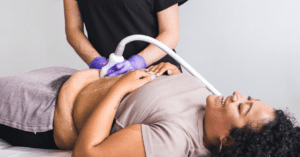 Specialized technique to stimulate the natural release of fat cells through the lymphatic system. It will naturally and painlessly slim, shape, and contour your body and face.
See what our customers have to say about Cryotherapy, and why they choose US Cryotherapy as their option for health and wellness.
After Cryo, I could walk 5 miles. I could run. I didn't need a steroid shot.
The doctor was amazed.
If I didn't have cryo, I wouldn't be the athlete I am right now. I wouldn't be on the field today..
The cryotherapy process has given me confidence. My skin is healthy & young again.